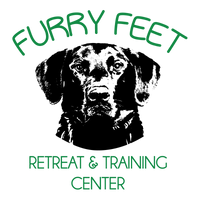 Go Puppy Go Classes and Programs
Online and Onsite puppy and dog training. How to raise a smart puppy at Furry Feet Retreat. Text us and book in at (501)647-5588. "Building communication between you and your dog."
On-site Puppy and Beginner Dog Training Programs
Furry Feet Retreat puppy and dog training programs have helped thousands of dogs, dog owner's, and their families across the U.S. for many years. We are continuing to schedule on-site puppy and beginner dog training programs and private lessons, one on one with you and your dog and Expert Dog Behaviorists, Jeaneen Niel.  
We teach with positive reinforcement methods that are easy for you and your puppy, and or beginner dog to understand. Call Today to schedule. 
501-847-5927 or Cell 501-647-5588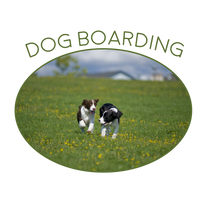 Dog Boarding
Dog Boarding gives you the opportunity to have your dog obedience-trained while staying at Furry Feet Retreat and Training Center. Our customized boarding training programs and private lessons allows your dog to have a happy and safe boarding experience. We provide large spacious acreage for your dog to run, play, and socialize.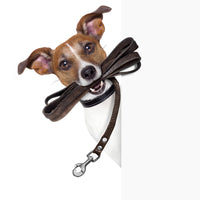 GIFT CARDS
Furry Feet Retreat Gift Certificates make the perfect gift to help a friend or family member's furry friend learn how to be well-behaved. After you purchase the Gift Card, it is sent to your email that you provide at checkout. Thank you for your business!
Purchase a Gift Card
Location
Furry Feet Retreat and Training Center
5423 Miller Road
Alexander, Arkansas 72002
501-847-5927
Testimonials
We love the care that our dogs are given at Furry Feet Retreat. They get more play time than most places where you would board your dog. 

Kim Salerno
Love, love, love this place! My American Bulldog, Jasper, spent time here. I am 100% confident that each dog gets quality attention. Jeaneen is fantastic with dog training and problem behaviors. 

Jennifer Bolding
We have been going to Furry Feet Retreat for many years now. They have taken excellent care of my older blind dog, Logan. I highly recommend boarding and/or letting them train your dog or dogs. 

Deb Johnson Fowler
We have been taking all three of our dogs to Furry Feet Retreat for many years. We can go on vacation and know that our dogs are safe. 

The Thomas'